Welcome, Joint Benefit Trust members!
You deserve health care that's simple, personalized, and hassle-free. At Kaiser Permanente, everyone — and everything — works together for one very important cause. You.
Kaiser Permanente was founded on the radically simple idea that everyone deserves the chance to live a healthy life. That's why you can find high-quality care and coverage in one place.
As a member, you're at the center of everything we do — from pioneering new ways to treat cancer to building useful tools that make it easier to stay on top of your health.
We're all in this together. And together, we thrive.
Bienvenidos, Joint Benefit Trust miembros!
Usted se merece una atención médica sencilla, personalizada y sin complicaciones. En Kaiser Permanente, todos, y todo, trabajan juntos por una causa muy importante. Tú.
Kaiser Permanente se fundó sobre la idea radicalmente simple de que todos merecen la oportunidad de vivir una vida saludable.
Es por eso que puede encontrar atención y cobertura de alta calidad en un solo lugar.
Como miembro, usted está en el centro de todo lo que hacemos, desde ser pioneros en nuevas formas de tratar el cáncer hasta crear herramientas útiles que faciliten el control de su salud.
Estamos todos juntos en esto. Y juntos, prosperamos.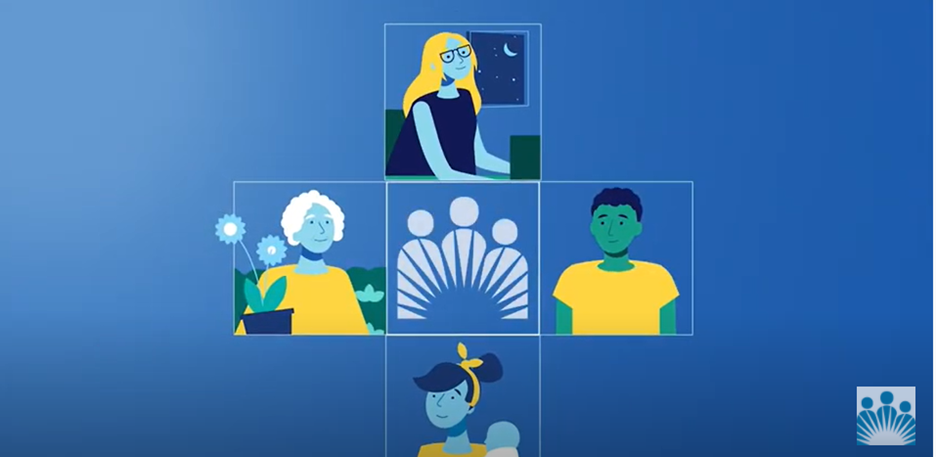 Care On Demand – The Difference